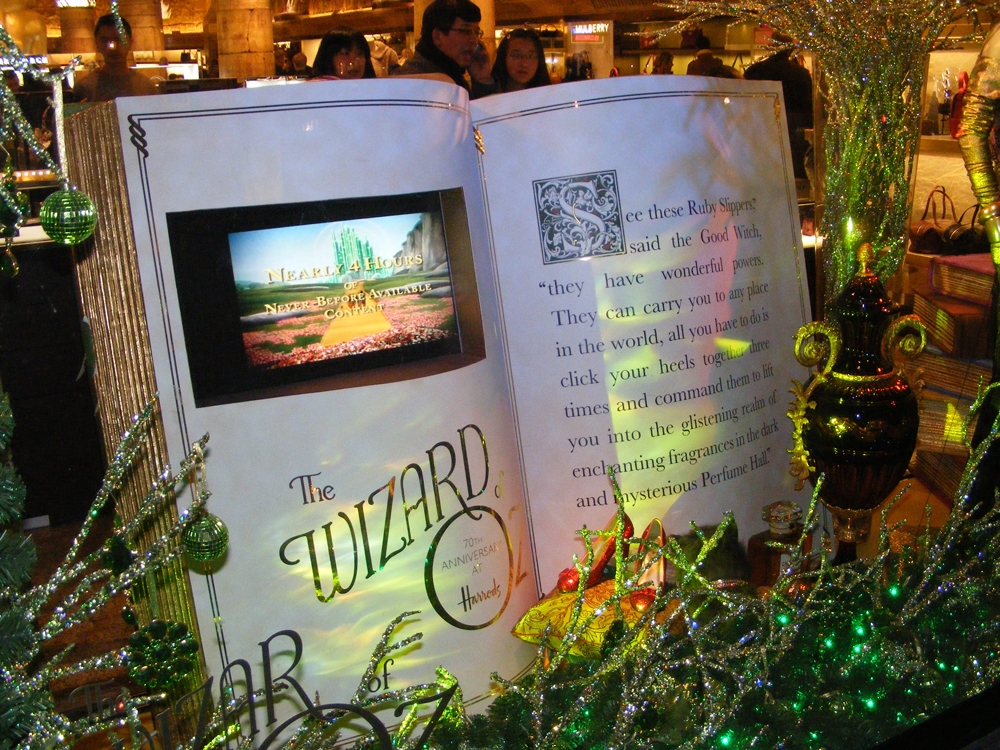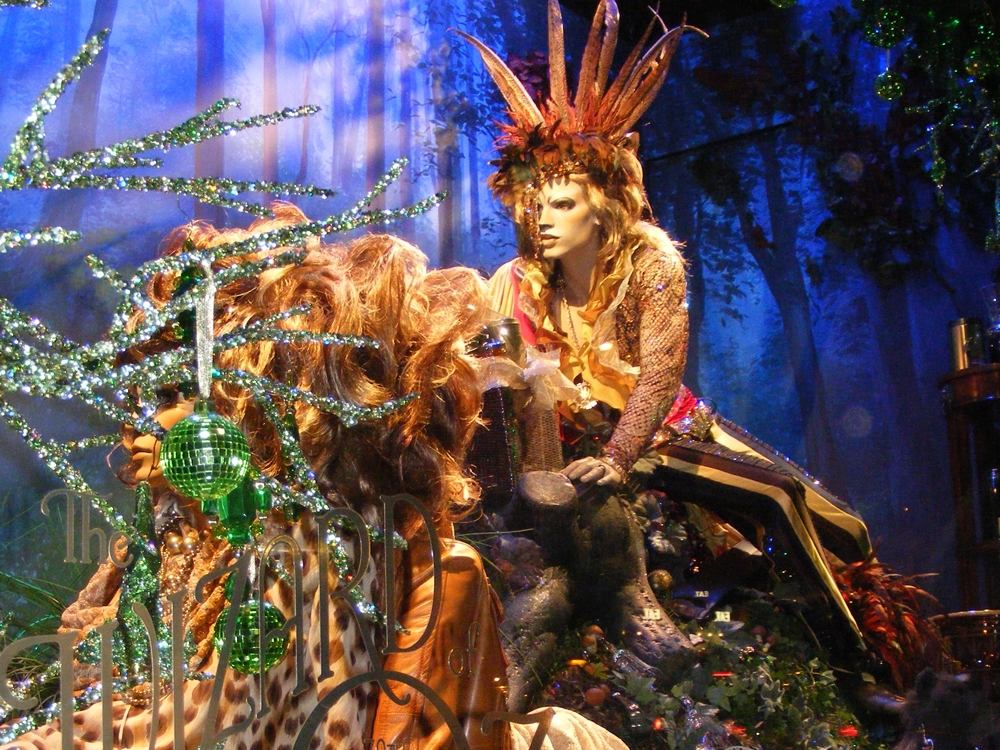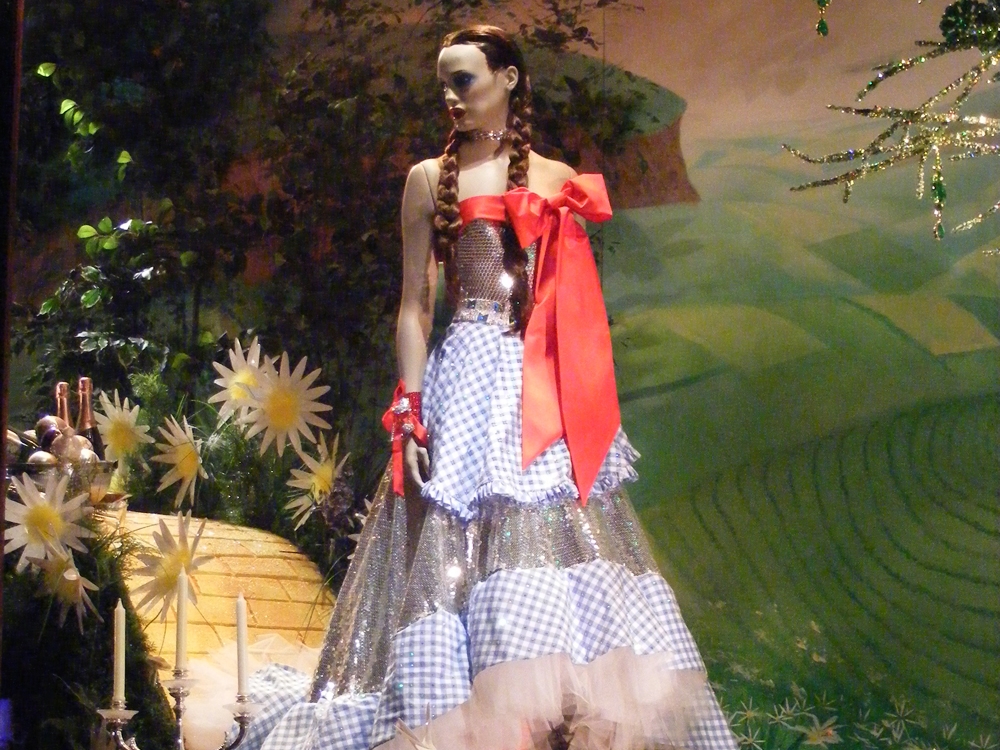 WIZARD OF OZ WINDOW HARRODS
October 2009
Award winning window scheme brings classic film to life.
A major project working in collaboration with agency Just So, Propability handled the realisation, production and installation of the 2009 Harrods Christmas scheme which celebrated the 70th anniversary of the children's classic film The Wizard of Oz.
As winner of 'Best Christmas Window Scheme" at the 2009 Display Awards, Propability was responsible for the production of scenic backdrops and all sculpted elements and set decoration. A window masterpiece was complete.